Thank you for voting!
Doodle of national winner will be published on Google India homepage on November 14, 2016.
Indian Classical Dance
Anushka Sarkar, Delhi Public School, Nerul (W), Navi Mumbai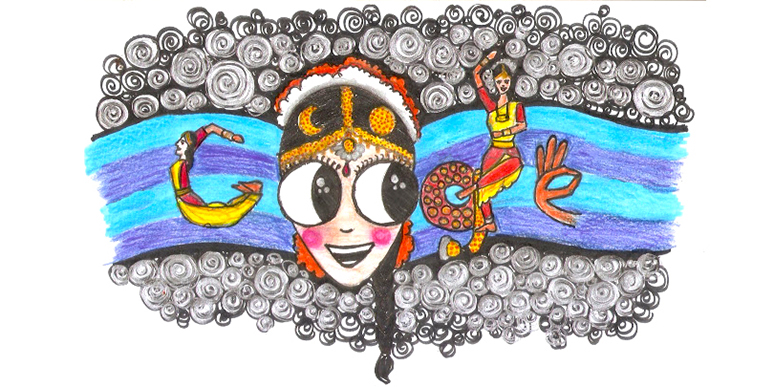 Indian classical dance is a perfect blend of rhythm, melody and expressions. It teaches us to be disciplined, importance of being balanced, boosts our endurance, makes us agile and happy.
Good Habits
Mansi Jain, The Emerald Heights International School, Indore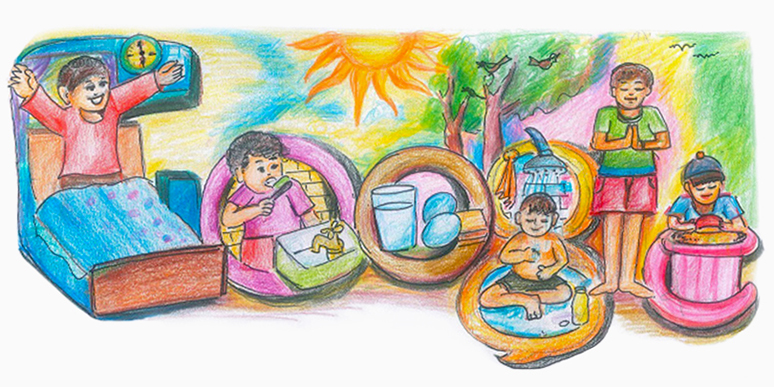 Good habits should be taught to everyone from the childhood as they make us healthy and disciplined in life.
Sign Language
Banty Khurana, GBSS Govt School, Sangam Vihar, Delhi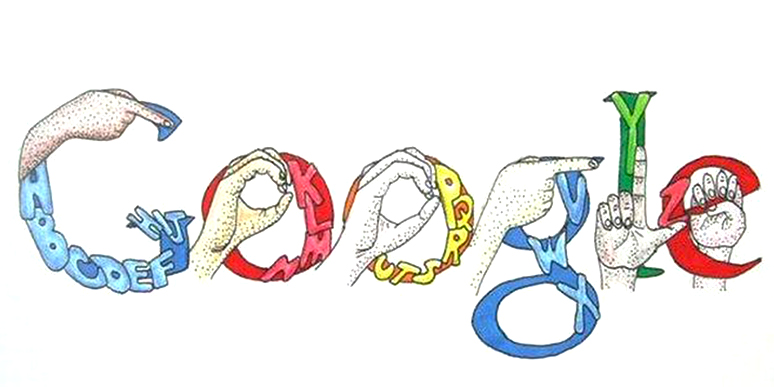 World has so many people who are not able to communicate as they cannot speak. By teaching everyone sign sign language, I want to enable everyone to understand and express with everyone.
Indoor Gardening
B.Shirisha, Sri Prakash Vidyaniketan, Visakhapatnam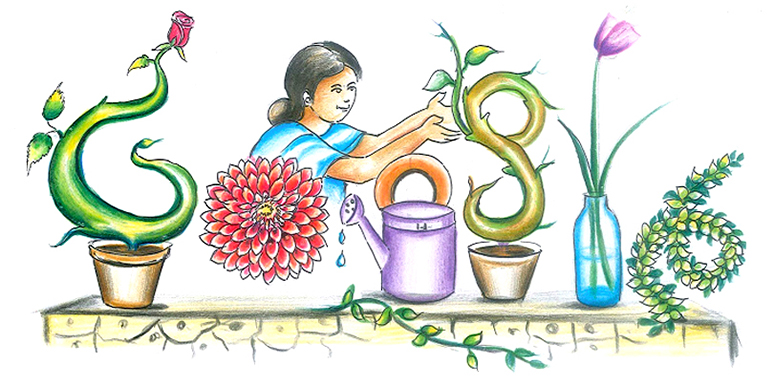 I would like to teach everyone indoor gardening as it is one of the easiest way to be close to nature and a great activity for relaxation. To counter pollution, everyone then would be able to do something at their home itself.
Enjoy Every Moment
Anvita Prashant Telang, Vibgyor High School, Balewadi, Pune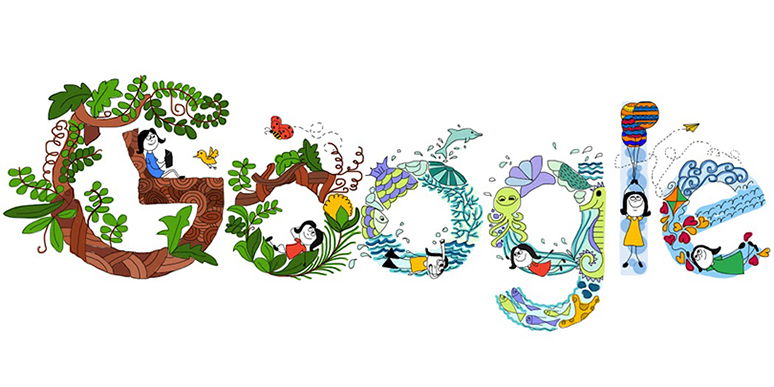 In the current stressful times, greatest joys of life are often hidden in simple things, thus I would like to teach everyone to take time to enjoy every moment of life and appreciate the simple things around us.
Reading Good Books
P. Raja Rohit, Sri Prakash Vidyaniketan, Visakhapatnam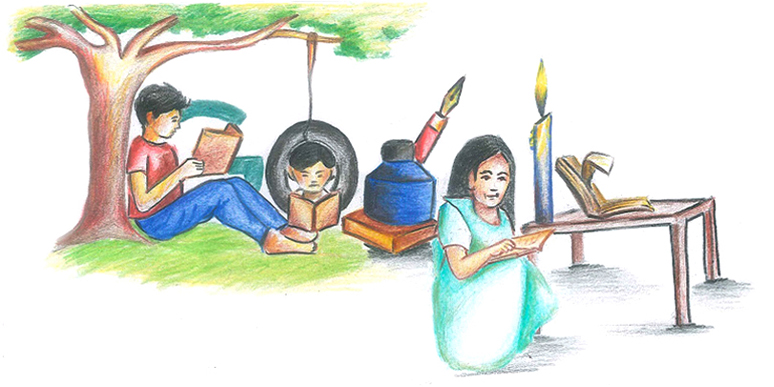 I would teach people importance to reading good books. Books are our greatest teachers and best friends, thus we should read them to improve our knowledge and become wiser.
Art of Rangoli
Niranjana Simha DH, Silver Oaks International School, Surjapur, Bengaluru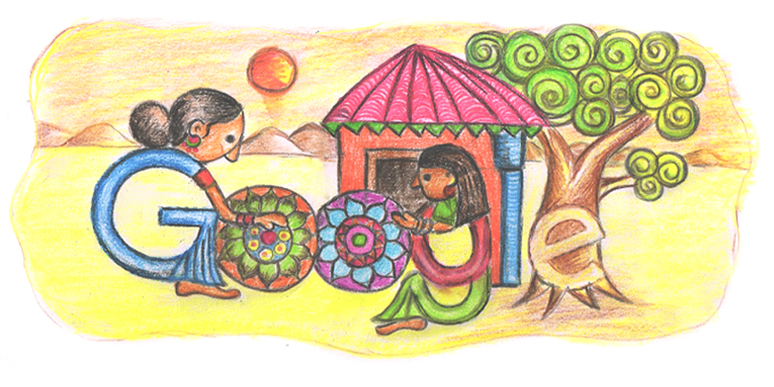 I want to teach the values and art of my grandmother to the world. Art of making rangoli will further teach patience, planning and essence of life to everyone.
Traffic Rules & Road Safety
Insha Khan, The Emerald Heights International School, Indore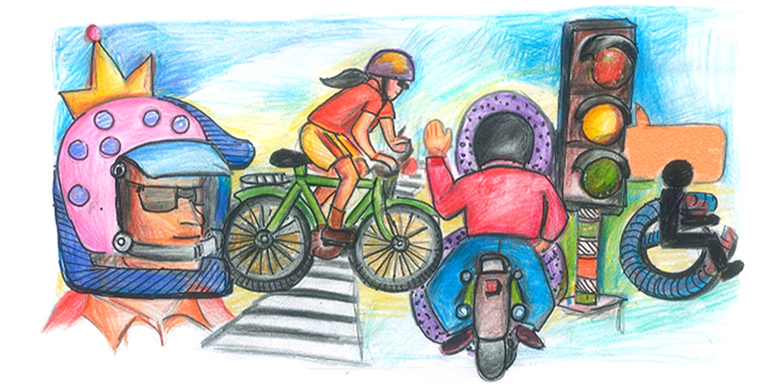 In order to save lifes on road and make them safer to travel, I would like to teach traffic rules to everyone.
Water Conservation for A Better Tomorrow
Akashdeep, Kendriya Vidyalaya, Doranda, Ranchi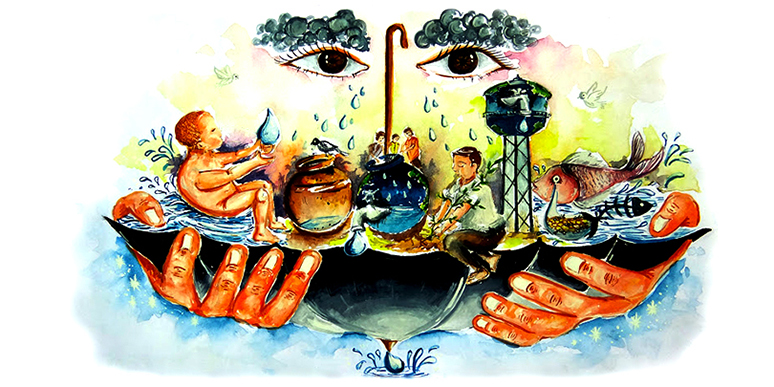 Water is a vital resource for the existence of life. I would like to teach people various ways to save water to save life.
To be Kind
Bhavna Swargiary, Delhi Public School, Ahom Gaon, Guwahati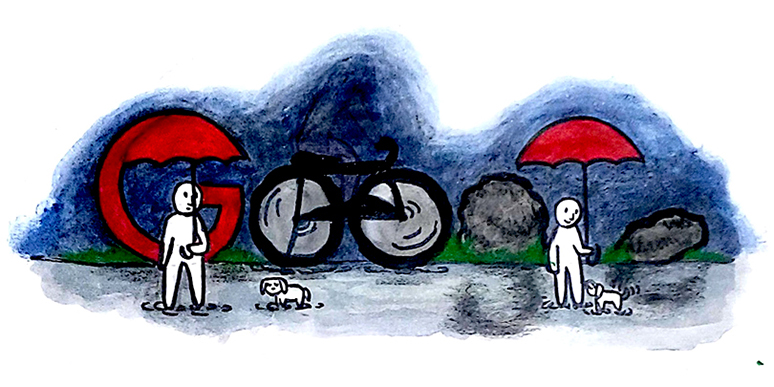 I would like to teach the world importance of being kind to everyone. Not just to fellow humans but to animals aswell. It will make world a better place and everyone will be happy.
To Get Fit and Never Quit
Harsh Sinha, B. R. Tol English High School, Mulund, Mumbai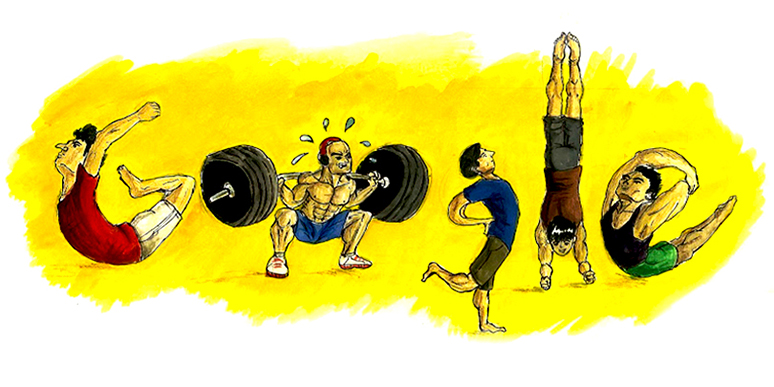 We can achieve strength to tackle any situation in life if our body and soul are fit and healthy. Thus, I would like to teach my friends importance of exercise and yoga.
To live in the Moment
Aarushi Kumari, St. Anthony High School, Patna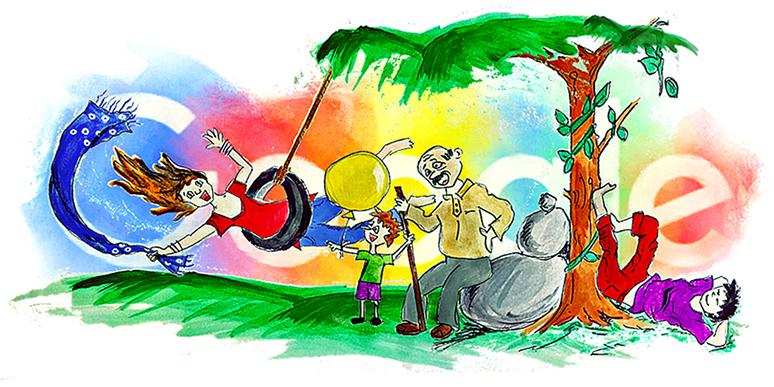 Want to teach people to live in the moment because we take birth, get young and grow old only for once. Once the time is lost, we cannot get it back. So instead of regretting for the lost time, we should live every bit of it and enjoy life to the fullest